Revitalize dry, tired skin with our luxurious day and night cream. Powered by Chlorella, Tremella mushroom, and Hibiscus, these adaptogenic botanicals and micro-algae provide all-day hydration without a greasy residue. Boasting 7 potent actives, it brightens, firms, and retains moisture, revealing a youthful, healthier glow. (1.7 fl. oz)
Regular price
Sale price
$48
Unit price
per
SALE
SOLD OUT
IS THIS FACE CREAM FOR ME?

If you're seeking a face cream that truly restores and nourishes your dry, tired skin, look no further. Our gentle day and night cream is thoughtfully crafted to revitalize your complexion.

Enriched with key ingredients like Chlorella, Tremella mushroom, Hibiscus, and vital ceramides, it offers a unique blend of rejuvenation. The ceramides play a crucial role in restoring your skin's protective barrier, while the Chlorella, Tremella mushroom, and Hibiscus work harmoniously to provide deep hydration without any greasy residue.

Designed with sensitive skin in mind and featuring 7 potent actives, your skin will be left brighter, firmer, and deeply moisturized, revealing a natural and youthful radiance.
INGREDIENTS

Our favorite ingredients:

○ Tremella Mushroom (aka Snow Mushroom) ○ Ceramides ○ Hibiscus ○ Chlorella (Micro-Algae) ○ Tamanu Seed Oil ○ Borage Seed Oil ○ Shea Butter

✓ Unscented
✓ Nut free
✓ Natural
✓ Clean ingredients you can trust

✘ Irritants
✘ Nasty smells
✘ Filmy residue
✘ Phthalates, parabens, sulfates, petrochemicals, mineral oil, silicone, PEG, petroleum or talc

008-101-017
TEXTURE & SCENT

This face cream has a thicker texture but does not feel sticky or heavy once applied.

It is also completely unscented, but it has a slight herbal scent from the algae.
HOW TO USE

Massage cream into damp or dry skin until fully absorbed. Follow with SPF.

For best results and maintenance use morning and night.
SHIPPING & RETURNS

Shipping: All products are made in the USA and shipped within 1-2 business days, unless you purchase a pre-order item.

Returns: you can return any items within 30 days of the delivery date. Visit our returns page to see our entire policy.
View full details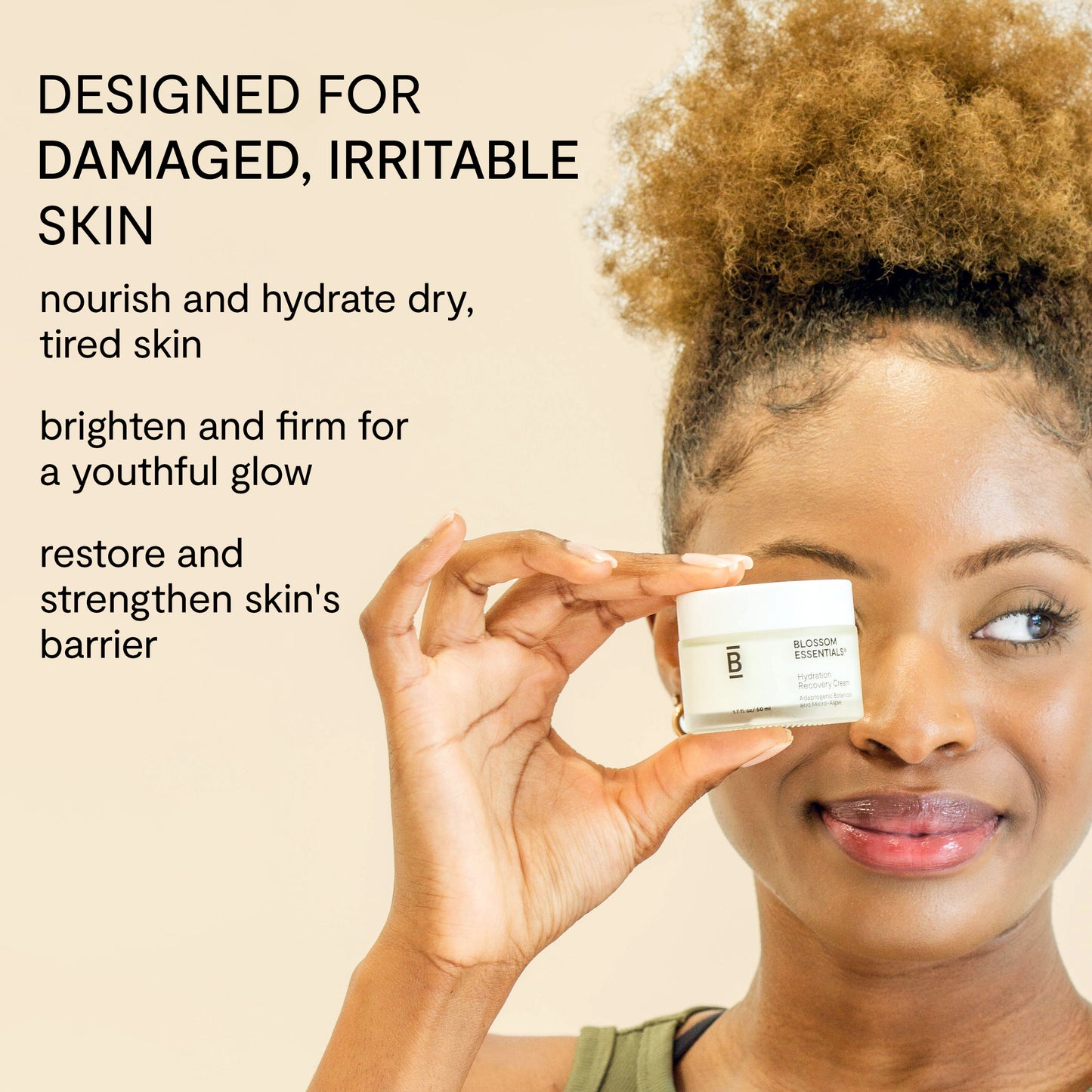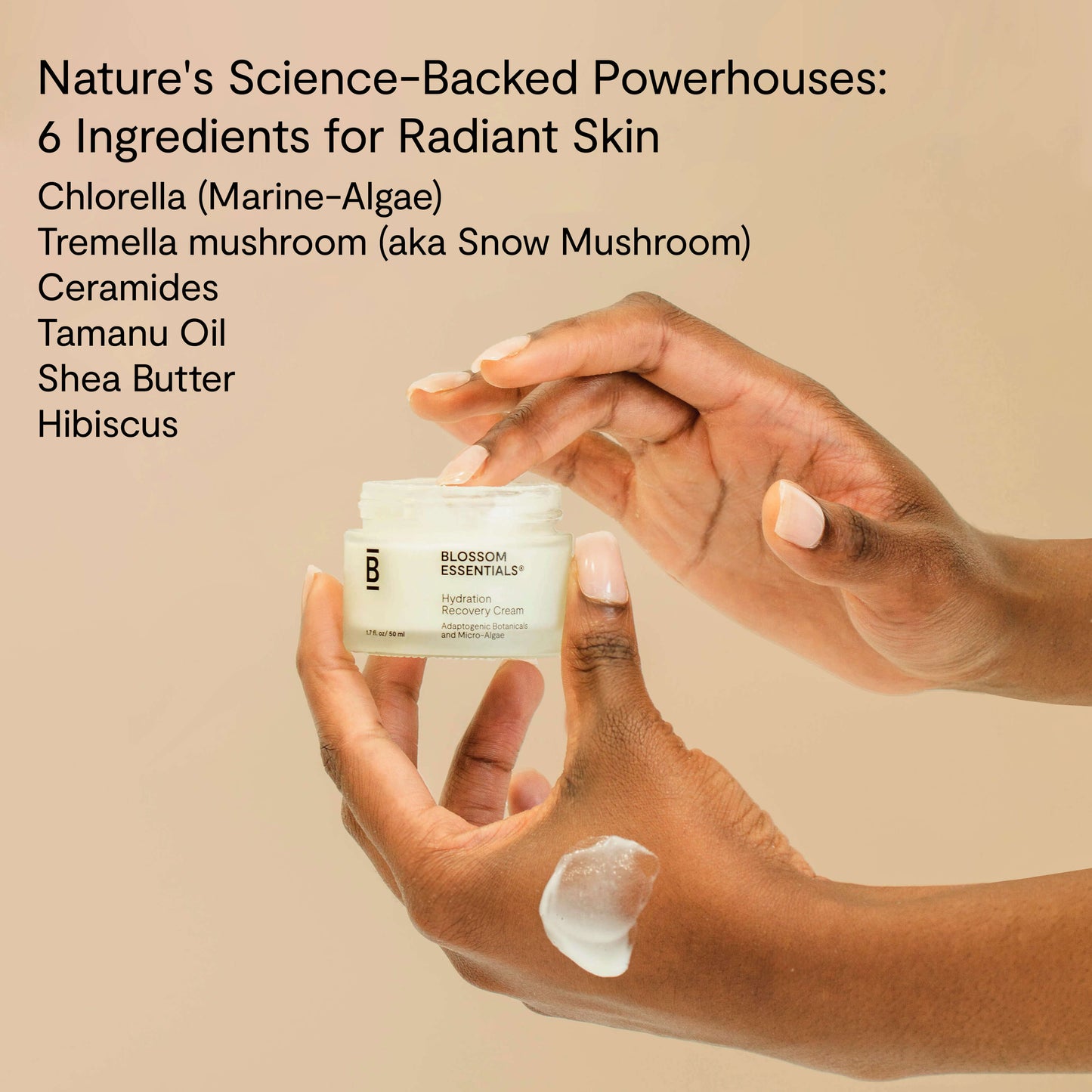 Clean
& Natural
7 Powerful
Actives
Science-
Backed
No Sulfates
& Petroleum
No Drying
Alcohols

No Synthetic Fragrances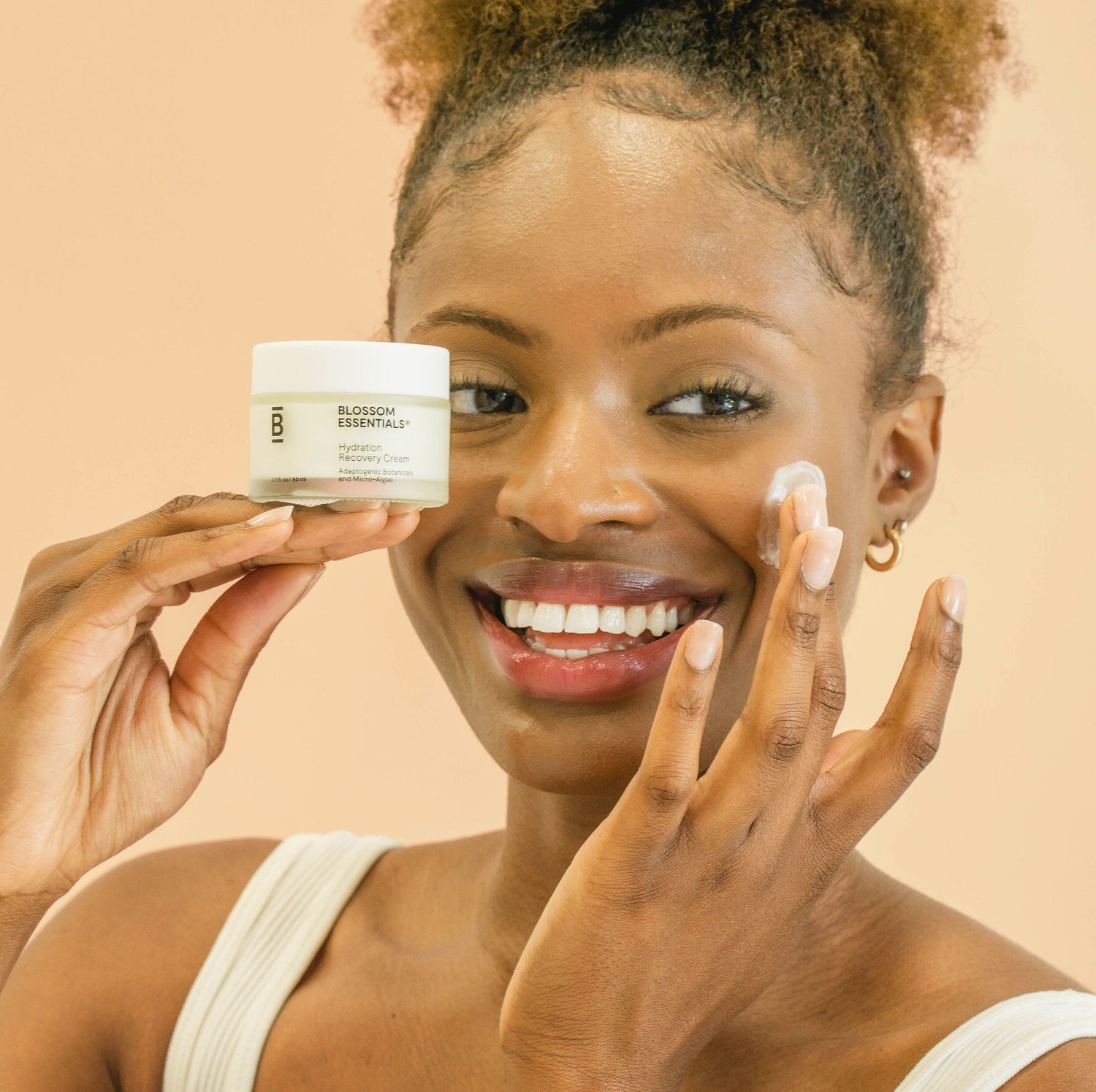 EMPOWER RADIANCE:
NATURE'S FUEL FOR VIBRANT SKIN
○ Replenish and hydrate dry, tired skin with a powerful boost of nourishment and moisture

○ Enhance your skin's radiance and firmness, revealing a more youthful and revitalized appearance

○ Strengthen and restore your skin's lipid barrier for optimal health and protection
WHY WE LOVE THIS
HYDRATE

Superior hydrators attract and secure moisture, holding 500x their weight in water to refresh and smooth skin.

ANTI-INFLAMMATORY

Delivers calming effects to soothe skin, diminishing redness and discomfort for a balanced and comfortable complexion.

REPAIR & REJUVENATE

Boosts, refreshes, and strengthens the skin to inspire the growth of new, healthy, and youthful-looking skin.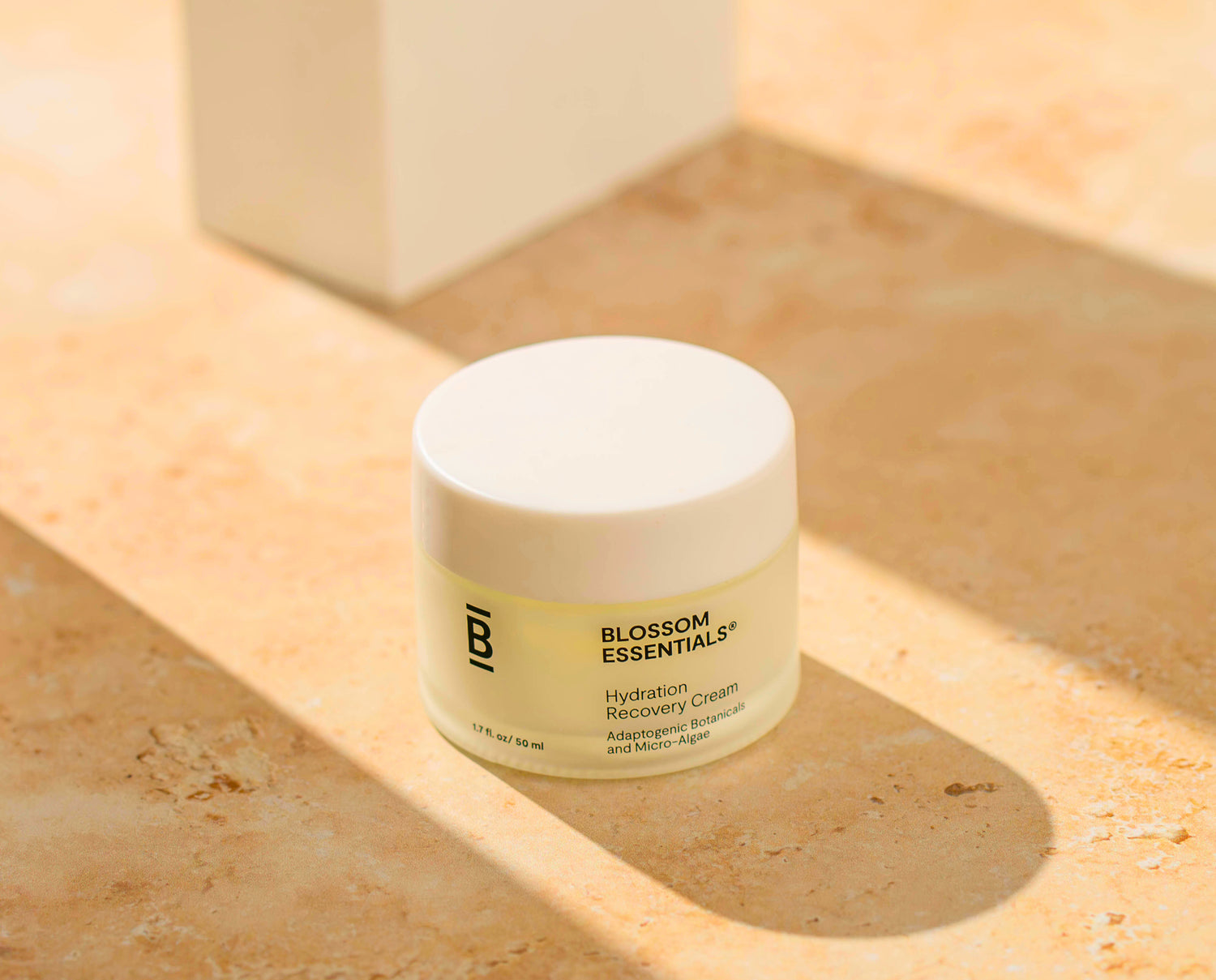 KEY INGREDIENTS
CERAMIDES
Strengthens skin barrier to lock in moisture and block irritants
CHLORELLA
Feeds skin with vital nutrients promoting a radiant, youthful appearance
TREMELLA MUSHROOM
Amplifies hydration and smoothness, outperforming even hyaluronic acid
TAMANU SEED OIL
Improves skin elasticity, fights aging, and soothes inflammation
HIBISCUS
Promotes an even skin tone and smooth complexion
BORAGE SEED OIL
Supplies fatty acids, hydrates skin, and calms inflammation
FREQUENTLY ASKED QUESTIONS
Is it clear of unwanted ingredients?

Heck yes!

It does NOT contain any:

Gluten, soy, parabens, SLS/sulfates, synthetic fragrances, phthalate, mineral oil, talc, silicone, petrolatum, or nuts [or any other nasty ingredients!]

*There are coconut-based ingredients in this formula and it is not vegan.
What is the texture?

This face cream has a thicker texture but does not feel sticky or heavy once applied.
What is the scent?

It's completely unscented, however, it has a light herbal scent from the micro-algae.
Will it clog my pores?

Most ingredients in this cleanser are non-comedogenic, but the inclusion of certain plant oils could potentially clog pores for those with acne-prone skin. Those with dry skin should not see any issues.