A carefully crafted vegan face cleanser for sensitive and irritable skin. Harnessing the hydrating, restorative, and inflammation-soothing benefits of borage, castor seed, and safflower oils, this cleanser effectively removes impurities without stripping your skin's natural moisture. It's designed to leave your skin feeling refreshed and rejuvenated, never dry or tight. (3.3 fl. oz)
Regular price
Sale price
$24
Unit price
per
SALE
SOLD OUT
IS THIS FACE CLEANSER FOR ME?

If you're someone with sensitive, ultra-dry or easily agitated skin and looking for a kind, but effective cleanse, then this face cleanser is for you.

It's a conscientiously vegan formula, making use of naturally hydrating and skin-soothing ingredients like borage, castor seed, and safflower oils. These work together to sweep away dirt, pollutants and make-up all while preserving your skin's moisture.

The result? Skin that feels revivified and fresh, without a hint of dryness or tightness. Plus, the gentle and non-irritating clean ingredients ensure it's a friend to your skin.
INGREDIENTS

Our favorite ingredients:

○ Safflower Oil
○ Borage Seed Oil
○ Castor Seed Oil
○ Glycerin

✓ Unscented
✓ Nut free
✓ Vegan
✓ Clean ingredients you can trust

✘ Irritants
✘ Nasty smells
✘ Filmy residue
✘ Phthalates, parabens, sulfates/SLS, petrochemicals, mineral oil, silicone or talc

007-101-034
TEXTURE & SCENT

This face cleanser has a creamy texture that transforms into a gentle lather.

This product is unscented.
HOW TO USE

 Apply to damp face and neck and massage in a circular motion. Rinse thoroughly.

Use morning and night.
SHIPPING & RETURNS

Shipping: All products are made in the USA and shipped within 1-2 business days, unless you purchase a pre-order item.

Returns: you can return any items within 30 days of the delivery date. Visit our returns page to see our entire policy.
View full details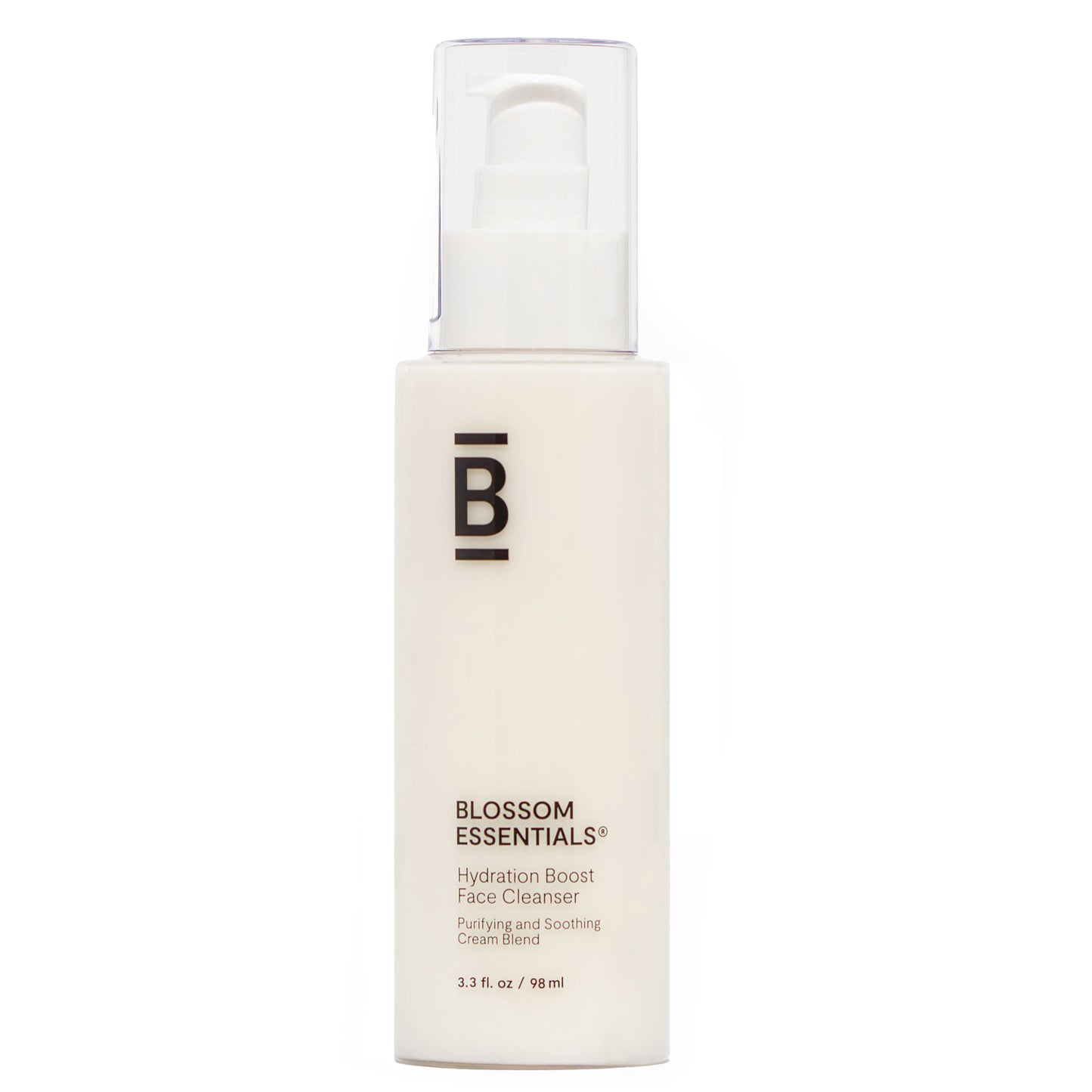 "The body lotion is so lightweight, but yet so moisturizing...This lotion calms down the dryness and itchiness without a heavy feeling."

★★★★★ - Diane S.

"Love the light feeling of the lotion and how it absorbs quickly! I use it along with Dandy and the combo seems to be helping my itchy skin!"

★★★★★ - Carole K.

"Finally an alcohol free moisturizer that works very well for me. My skin has improved greatly...Very happy male customer."

★★★★★ - Will C.
Clean
& Natural
Vegan
Friendly
No Drying
Alcohols
Coconut
& Nut Free

Gentle Lather

No Synthetic Fragrances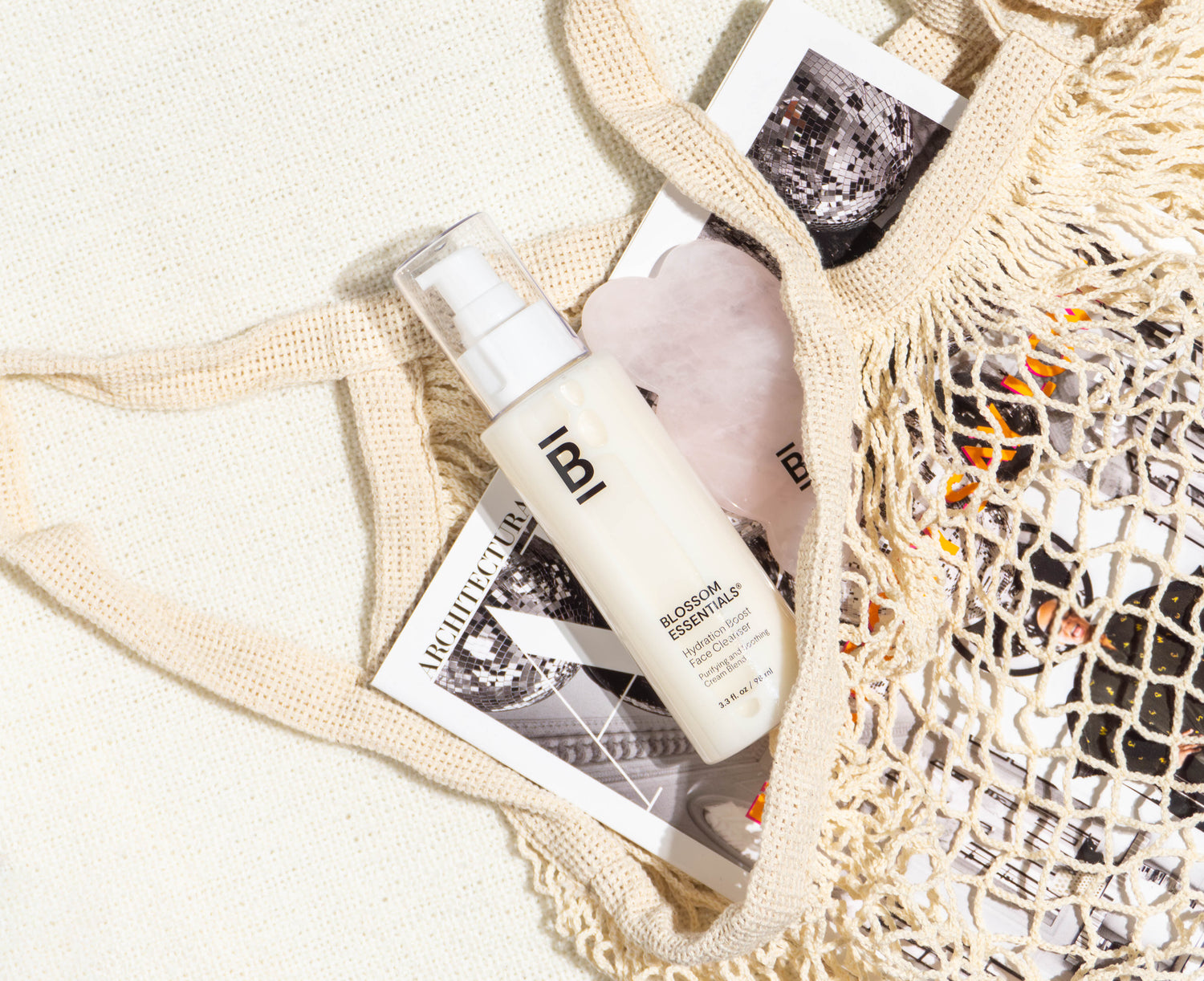 YOUR SKIN'S GENTLE REFRESH
○ Effectively removes impurities and pollutants without disturbing your skin's natural moisture

○ Utilizes hydrating, restorative, and inflammation-soothing oils to help calm flare-ups and soothe irritated or inflamed skin

○ Refreshes and rejuvenates your skin, leaving it feeling clean, not dry or tight
WHY WE LOVE THIS
CLEANSE & PURIFY

Gently washes away makeup and daily grime without drying out your skin

HYDRATE

Infuses skin with deep hydration, ensuring a refreshed and supple feel post-wash

ANTI-INFLAMMATORY

Soothes redness and discomfort for a balanced and comfortable complexion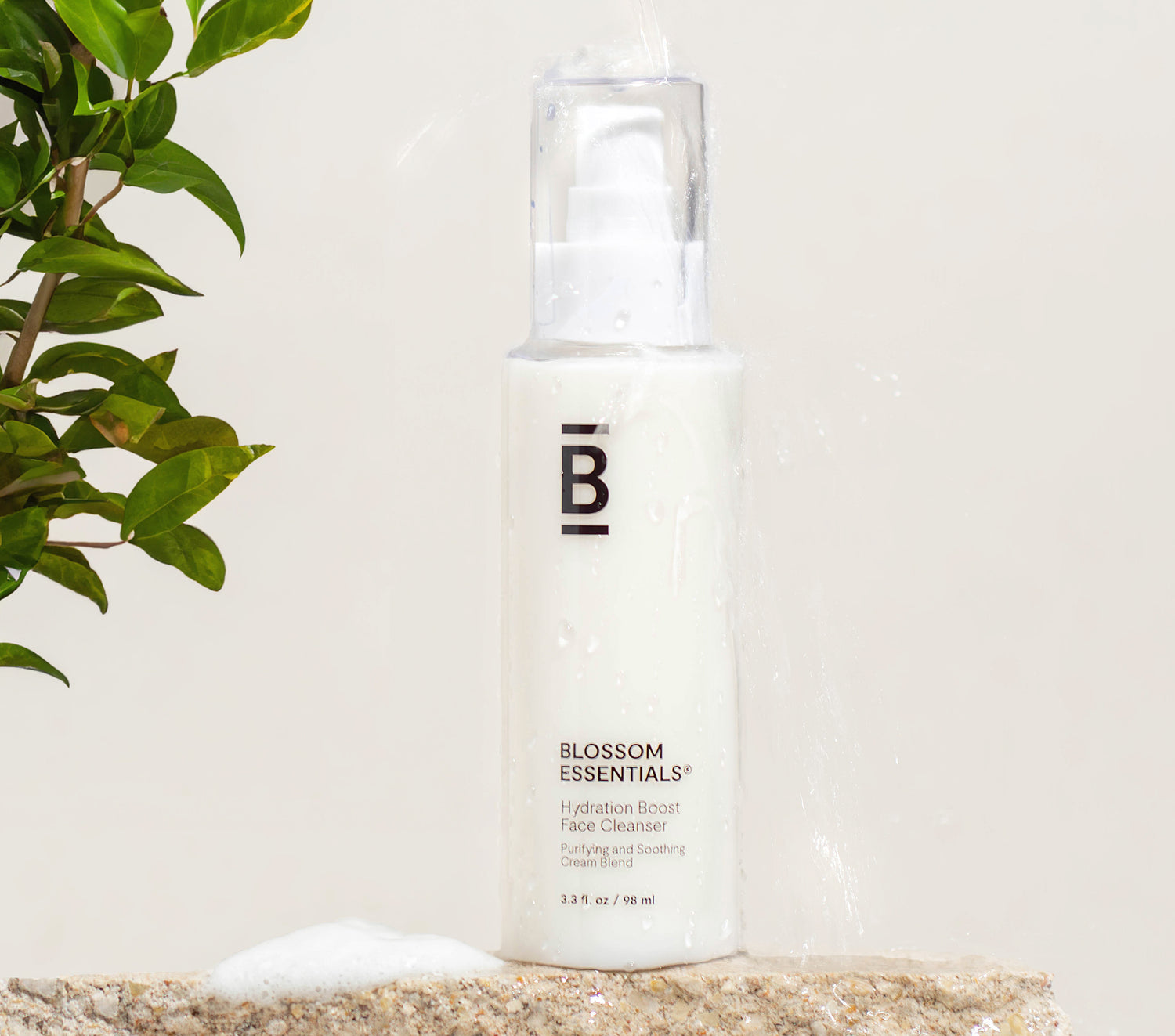 KEY INGREDIENTS
SAFFLOWER
Strengthens skin barrier to lock in moisture and block irritants
CASTOR SEED OIL
Feeds skin with vital nutrients promoting a radiant, youthful appearance
BORAGE SEED OIL
Supplies fatty acids, hydrates skin, and calms inflammation

GLYCERIN

Powerful humectant that attracts water to the skin, improving hydration and plumping
FREQUENTLY ASKED QUESTIONS
What's in and what's out

The face cleanser is vegan, 100% naturally derived and unscented.

It does NOT contain any:
gluten, soy, nuts, coconuts, alcohol or corn.

Additionally it is free from: parabens, SLS/sulfates, synthetic fragrances, phthalate, mineral oil, talc, or silicone
Is this cleanser suitable for all skin types?
Does this cleanser remove makeup?

While this cleanser is packed with skin-loving ingredients that help cleanse and nourish the skin, it's primarily designed to cleanse the skin of daily impurities and grime. It can definitely help remove makeup, however, for tougher areas or heavy makeup, you may want to use a makeup remover like micellar water as a first step.
Can this cleanser be used in both AM and PM skincare routines?

Absolutely! This cleanser can be used in both your morning and evening routines to help keep your skin clean and refreshed.
Can I use this cleanser if I have sensitive skin?

Absolutely - it's actually designed for people with ultra-sensitive, irritable skin!
How should I store this cleanser to maintain its effectiveness?

To maintain the efficacy of this cleanser, it's best to store it in a cool, dry place away from direct sunlight. Heat and light can sometimes cause certain ingredients to degrade faster.