BLOSSOM INTO YOUR BEST SELF
We are on a mission to make clean, natural products with nature's best ingredients that empower you to feel confident in your skin.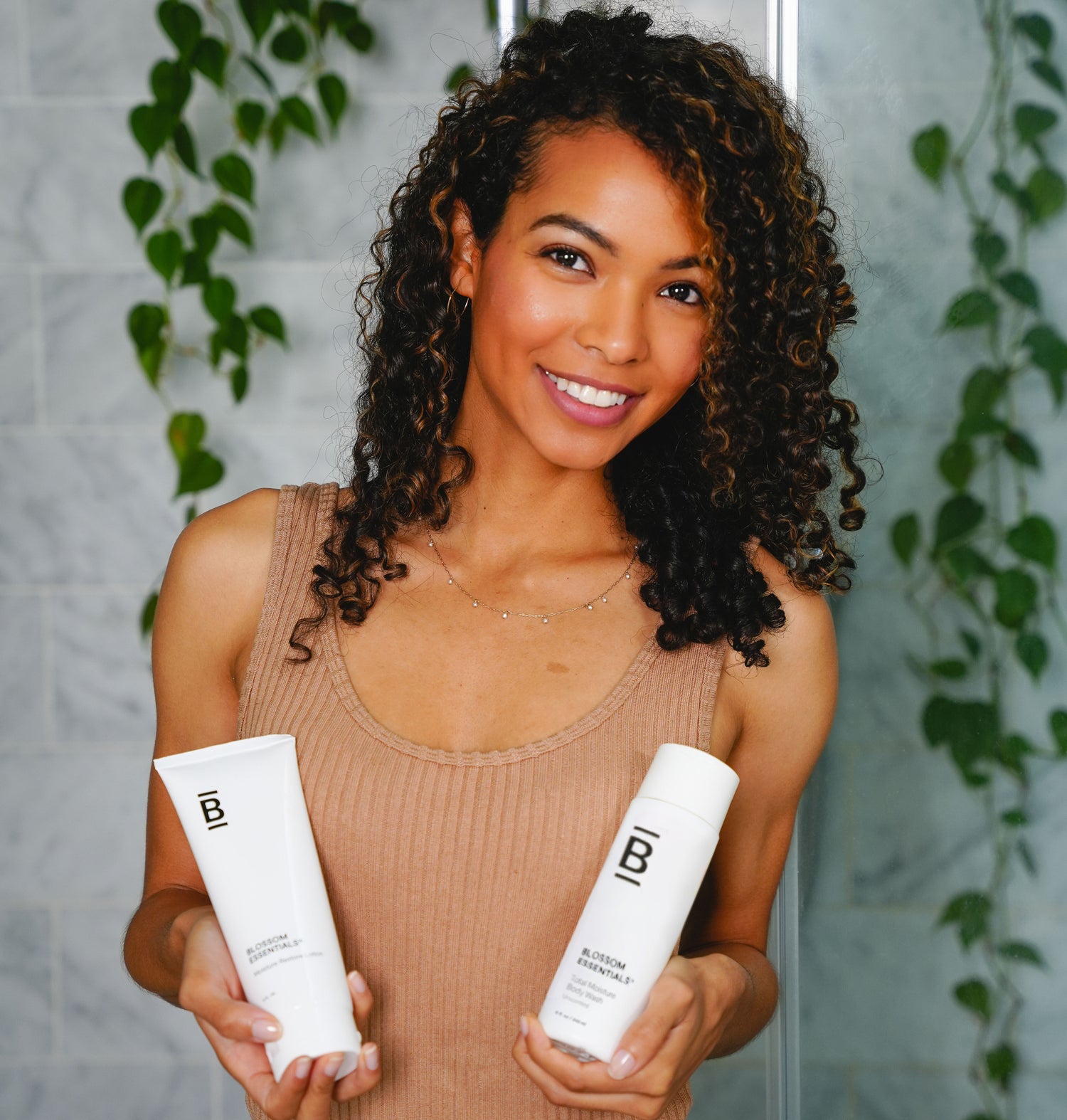 ABOUT US
Blossom Essentials believes that being comfortable in your skin is where true beauty begins. 
But when you have sensitive skin, feeling comfortable can be complicated. So we create products that make it simple.
Because beauty should be simple—for everyone.
You shouldn't need a 12-step beauty regimen. So we keep our product line small but mighty. And you get multiple benefits from a single bottle.
You shouldn't have to sacrifice effectiveness for gentleness. So we found a way to turn mild ingredients into amazing results. And you enjoy gorgeous skin and hair without irritation.
You shouldn't be misled by confusing labels and false promises. So we're upfront about what's in our products—and what's not. And you feel confident about which one is right for you.
Because life with sensitive skin is already complicated enough.
Blossom Essentials keeps it simple. And that is beautiful.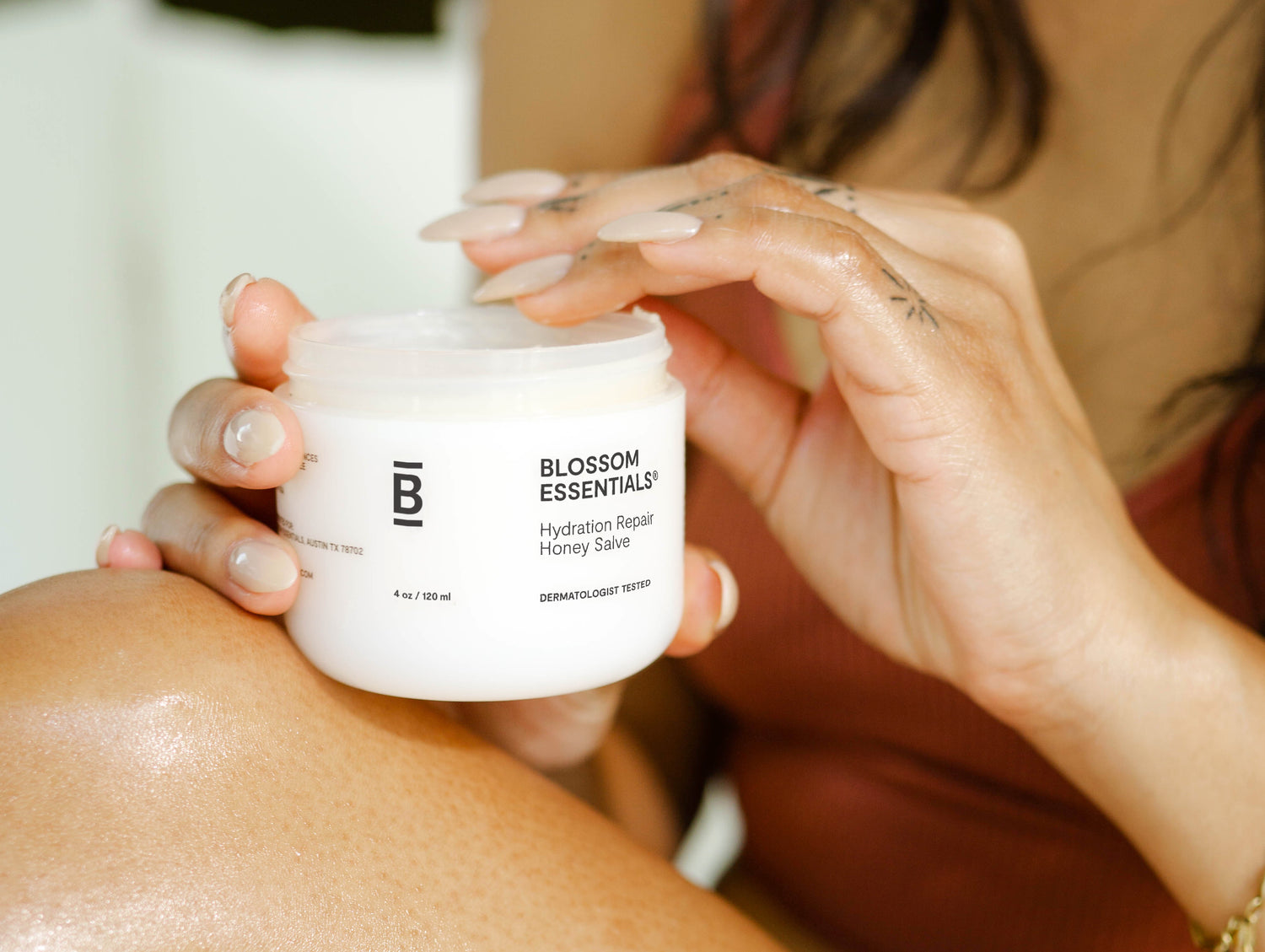 INGREDIENTS MATTER
Here at Blossom, we think you should know exactly what you are putting on your body.

That's why we pride ourselves on ingredient transparency, always using statements in words our customers understand. 

To take it a step further, we don't just research our ingredients, we study, analyze, and scrutinize them to ensure every ingredient, down to the very last one, is clean, non-toxic, and gentle enough for even the most sensitive and irritable skin.